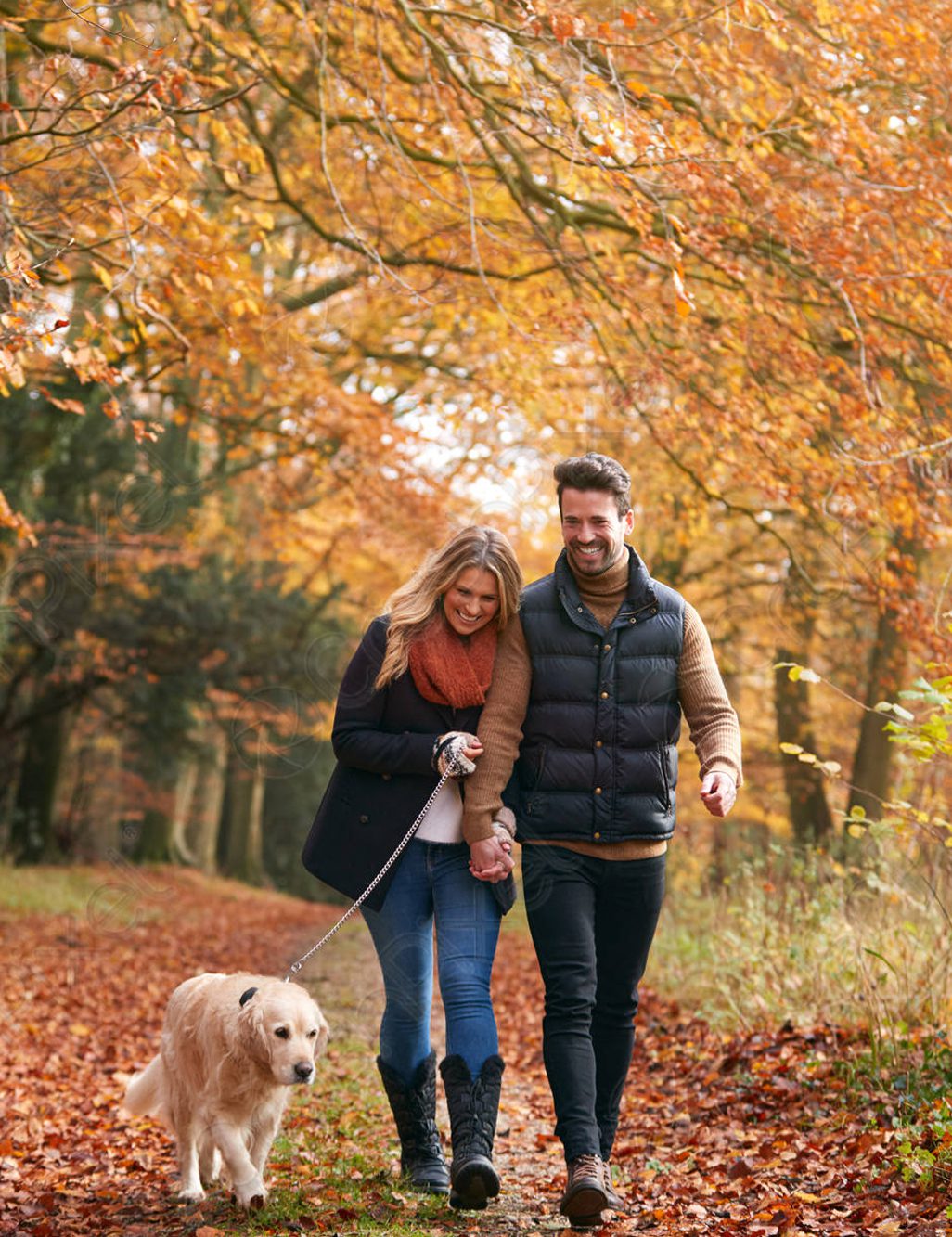 Your first step on the journey to find lasting love and fulfillment will be met with a warm welcome and discovery call with a member of our matchmaking team.
To ensure peace of mind, a comprehensive client identification procedure takes place at the outset, where each prospect is vetted and verified, either in-person or electronically.
Next, our in-house profiling and psychology team works to develop your unique, introductory personality profile courtesy of a profiling system, enabling us to learn more about your compatibility and preferences. We rely on a 30-point profiling system to ensure a reliable profile, strongly positioning us to recommend suitable matches.
Together, we'll pinpoint the definition of your ideal partner and explore carefully selected profiles of members in your selected location. Guided by leading psychology based matchmaking principles, we provide you with guidance and insight to confidently embark on a compatible match of your choice.
A constant companion, your matchmaker will continue to boost your experience, helping you unravel feedback and insight that shapes your journey. Together, we'll learn from each introduction and experience, gleaning more information about your personal likes and dislikes.
Similarly, your matchmaker will work closely with you to build a solid mindset and foundation in selecting a compatible life partner, incorporating elements of psychology, communication and dating advice along the journey.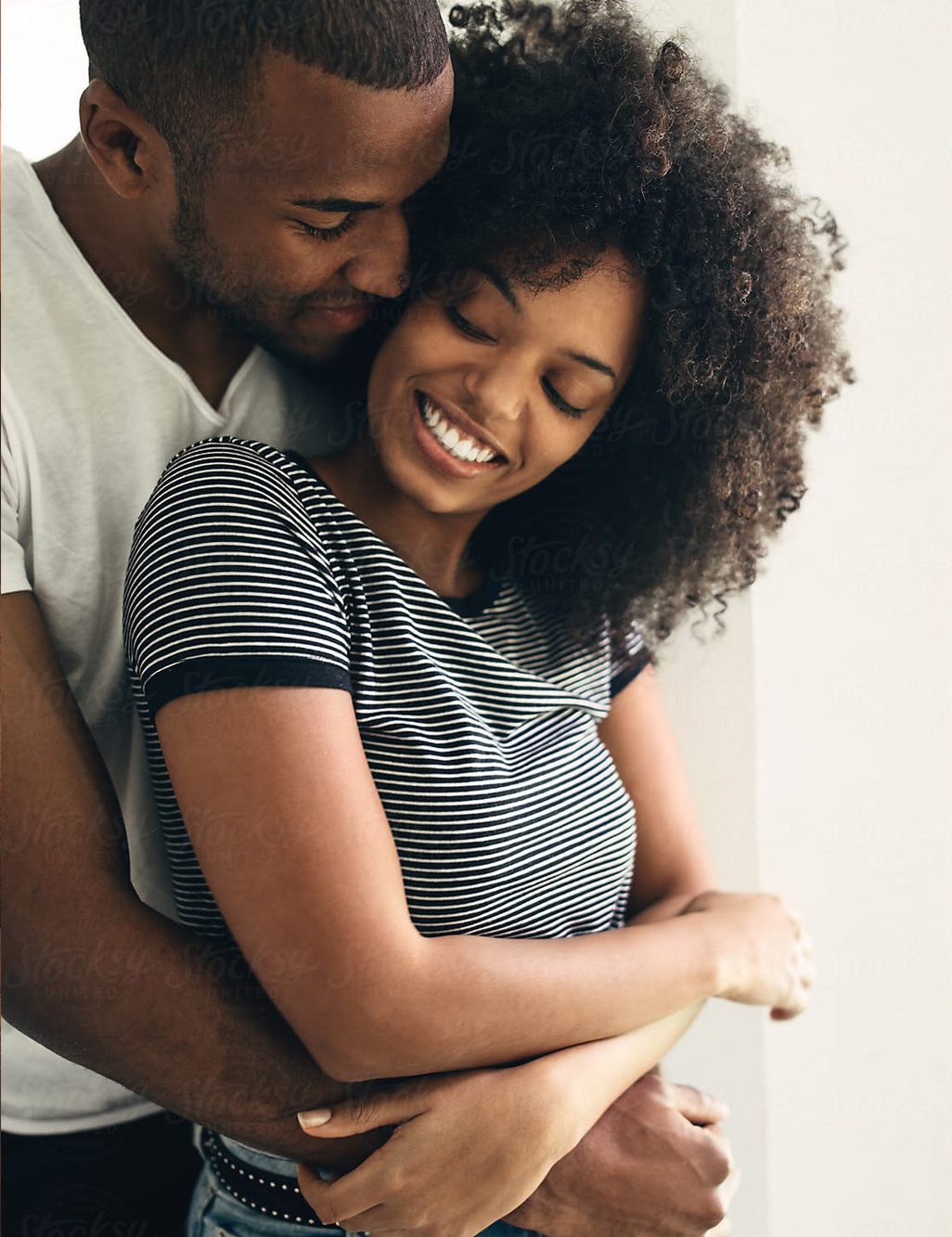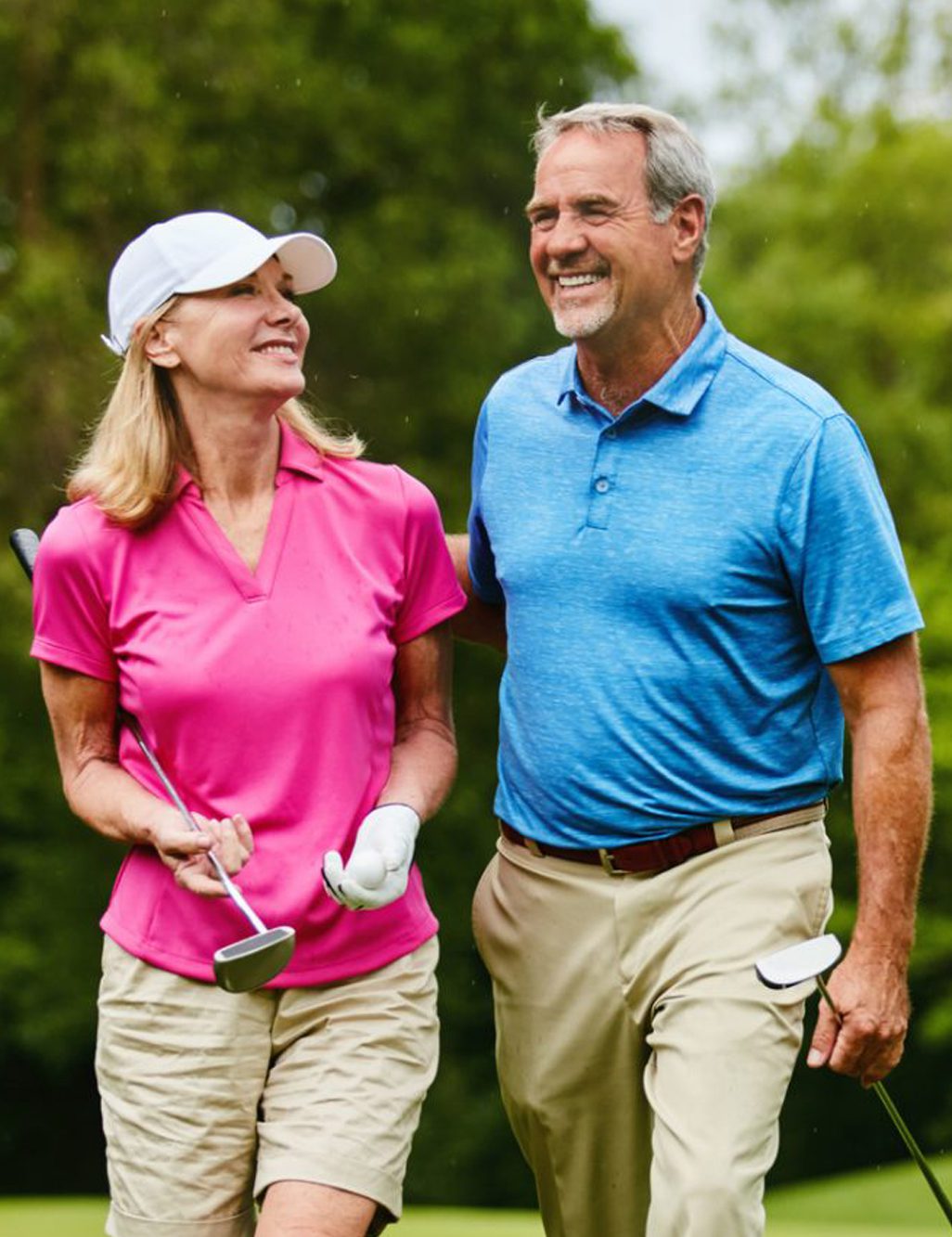 Get ready for the limelight! You'll benefit from a tastefully curated, written profile that narrates the essence of you and communicates your unique personality to potential matches in our network. Our in-house photographer will bring your story to life by capturing flattering, professional images to complement your profile.
Along the way, your matchmaker and team of dating experts, including specialists in the realm of styling, dating, mindset and transformation will provide you with any support throughout the process.
Our MMI certified matchmaker team are professional, vibrant and welcoming, taking you on the very personal journey to introduce you to a potential life partner.