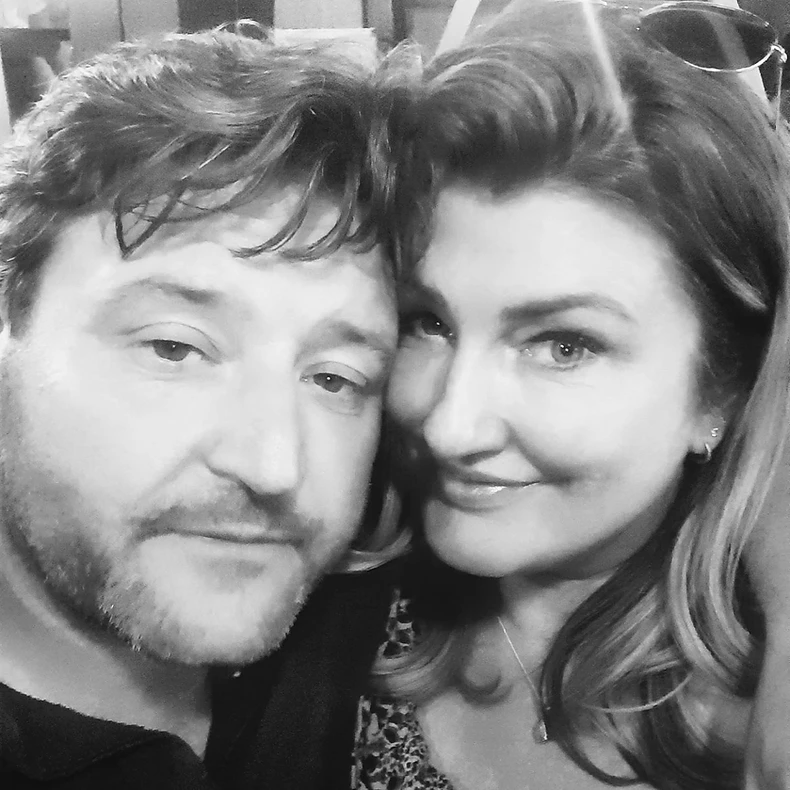 Celebrating our 1 Year Anniversary!
"As I reflect on the past year, I have many things to be grateful for, including my one-year anniversary with the man I love. From the start, Lara listened closely to my needs and took the time to carefully match me with someone who was compatible. It didn't take long because Mike was the first man I matched with, and the rest unfolded naturally. I am extremely grateful for Lara and her matchmaking team. They introduced me to a heartwarming, kind and successful partner. If you want to work with a matchmaker who is truly passionate about her work and strives to make a difference, look no further than Lara!" 
 – Mike and Louise, London & Cheshire
I knew by Date Three
"When I finally made the decision to quit online dating, I turned to Lara and The Matchmaker UK. Not only was Lara receptive, she was also determined to support me throughout my journey in finding my special someone. Lara and her team helped me realise the importance of a work-life balance, encouraging me to make time to prioritise dating and self-care. A few introductions later and I'm happily matched with someone I see a future with. Despite my professional demands, I'm very optimistic about my dating future and believe that love is out there for anyone who's committed to finding it in the right places!" 
– David, Barrister, Manchester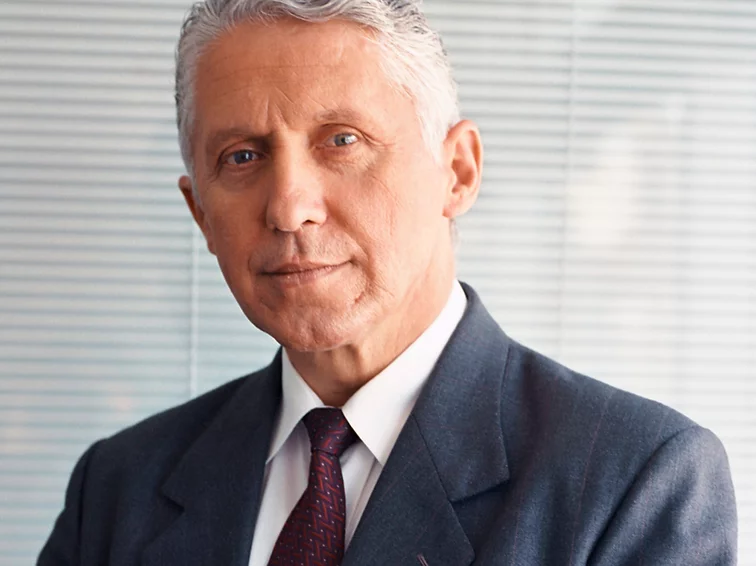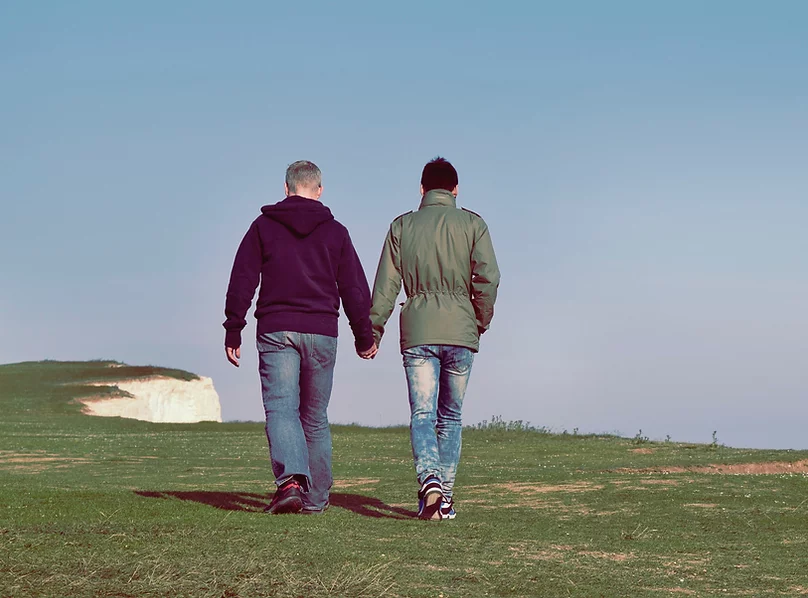 Together, Forever
"The Matchmaker UK and Lara bring a real uniqueness and quality that I wasn't quite sure existed! When I came across Lara's talk about LGBT+ Matchmaking on the Clubhouse App, I messaged her right away. I shared my frustration with online dating apps, disclosing my experience with superficial daters and poor dating etiquette. Lara understood my frustrations and inspired me to take a more proactive approach to dating. Little did I expect that this would lead to an introduction to Matthew! We've been together for just over a year and are wildly compatible. Both of us lead busy careers and active social lives. I've never been happier, and we are in awe of Lara and her team!" 
– Matthew & Simeon, Property Developer & Architect, London
After several intro's they found my man!
"My story is rather unusual as I was not expecting to ever have to work with a Matchmaker. I was happily married for 17 years and then sadly and unexpectedly I was widowed four years ago. From my first conversation with Lara I felt at ease, she has a natural empathy & warmth, her profile team are all so kind & patient! They took things slowly with me and Lara guided me gently back into the dating process. It has been many years since I have dated! I was so nervous at the beginning of this journey, and after several introductions, I finally met the most wonderful man whom I have been dating happily now for the past 8 months. We celebrate each month that we are together!"
– Diane, Dental surgeon, Leeds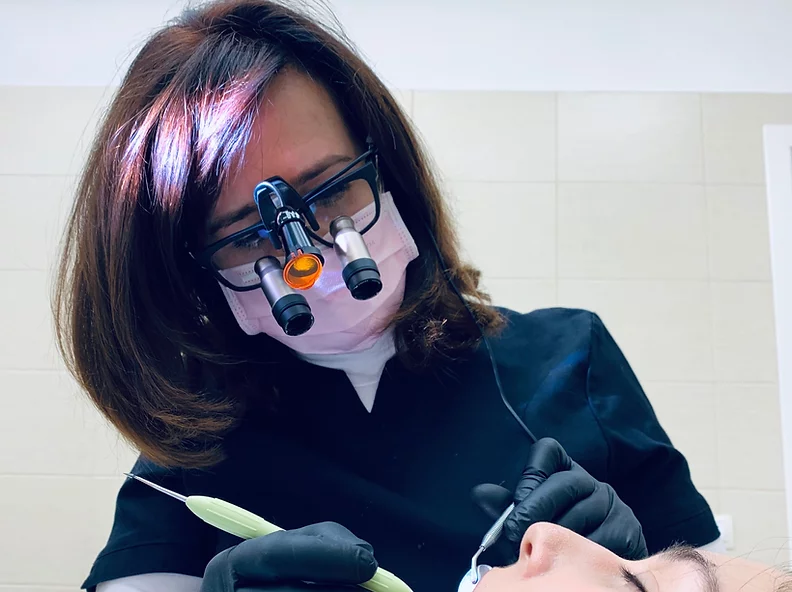 Our MMI certified matchmaker team are professional, vibrant and welcoming, taking you on the very personal journey to introduce you to a potential life partner.