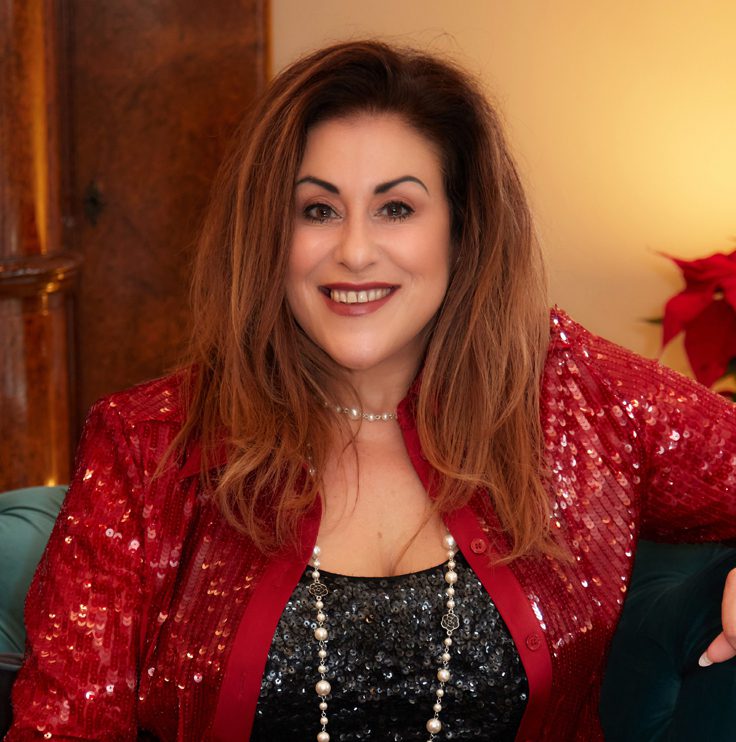 Lara Besbrode
Managing Director / Senior Matchmaker
Award-Winning and MMI-Accredited Matchmaker Lara Besbrode is Founder of The Matchmaker UK. Following a successful 30 year career in PR and marketing, she reimagined her passion for people and networking, creating her own exclusive matchmaking service in the process.
Lara takes an interdisciplinary approach to matchmaking, masterfully blending her skills and collaborating with UK and international matchmakers to find the most suited match.
No stranger to the realm of love, dating and relationships, Lara is intimately familiar with the intricacies of her calling. Lara approaches each matchmaking engagement with a vibrant aura of passionate energy and empathy.
Lara is a regular guest as Dating Expert on TalkRadio, BBC News & Radio, Real Housewives of Cheshire and MTV Catfish UK. She often makes global media appearances on television networks in the UK and US.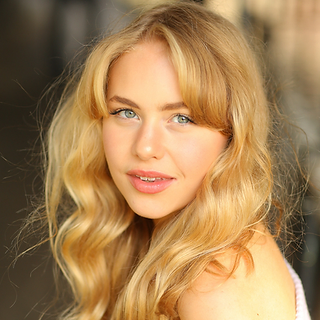 Eve Gordon
Assistant Matchmaker
Driven by a passion for people, communication and relationships, Eve holds a firmly established role as Assistant Matchmaker, working in tandem with Lara to curate exceptional experiences and outcomes for clients.
Nottingham-born and London-based, Eva brings over 10 years of experience from the film and television industry, where she gained invaluable insight into the world of meaningful, cross-collaborative relationships.
Eve has a genuine passion for helping people and building relationships. With her background in acting she has a wonderful listening ear and is a good communicator and she works closely with our clients on a day to day basis.
She is passionate about what she does and is ambitious in her search for finding others love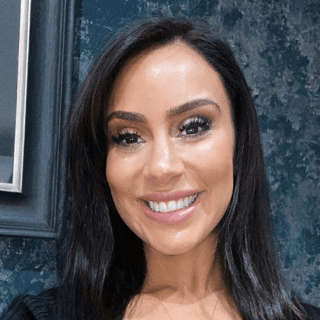 Nicole Wogman
Head of Search
Specialising in expanding our UK search, Nicole is North London based originally from Manchester, hence how friendly she is!
Nicole's middle name is social, thanks to her friendly and bubbly disposition. Nicole whole heartedly loves meeting and matching people's needs and is not fully content unless supporting others.
Nicole is a successful entrepreneur. She has a background of over ten years of sales experience. Being a perfectionist and pretty much a 'dog with a bone,' she will not stop until the task at hand is completed.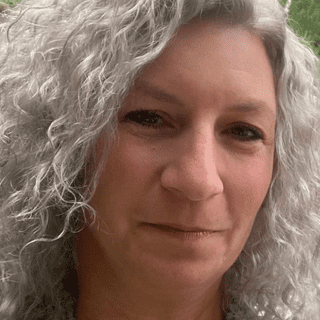 Shelley Frieze
Head of Jewish search
With her vast global network of friends and acquaintances, Shelley heads up the North West Jewish search team. She has worked in Recruitment for nearly 15 years, both in London and Leeds and for the last 20 years Shelley has run An established Art Gallery.
As a business owner she is used to socialising and mixing with lots of different people, running exhibitions and events for her artists and clients. She is passionate about networking.
Shelley says "You have to put yourself out there, be and stay positive and love will happen.'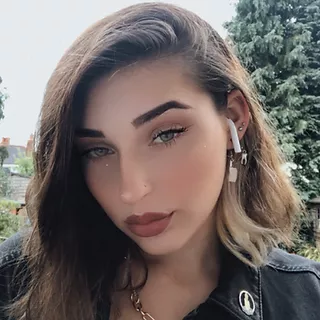 Phoebe Kroll
Executive Assistant
As Executive Assistant to Lara, Phoebe oversees end-to-end business administration at The Matchmaker UK, ensuring clients benefit from a seamlessly integrated client experience.
At the helm since business inception, Phoebe is intimately familiar with the intricacies of our service, greatly enhancing the flow of daily operations.
Phoebe is passionate about journaling, from spreadsheets to newsletters, and finds unbounded creativity in journaling.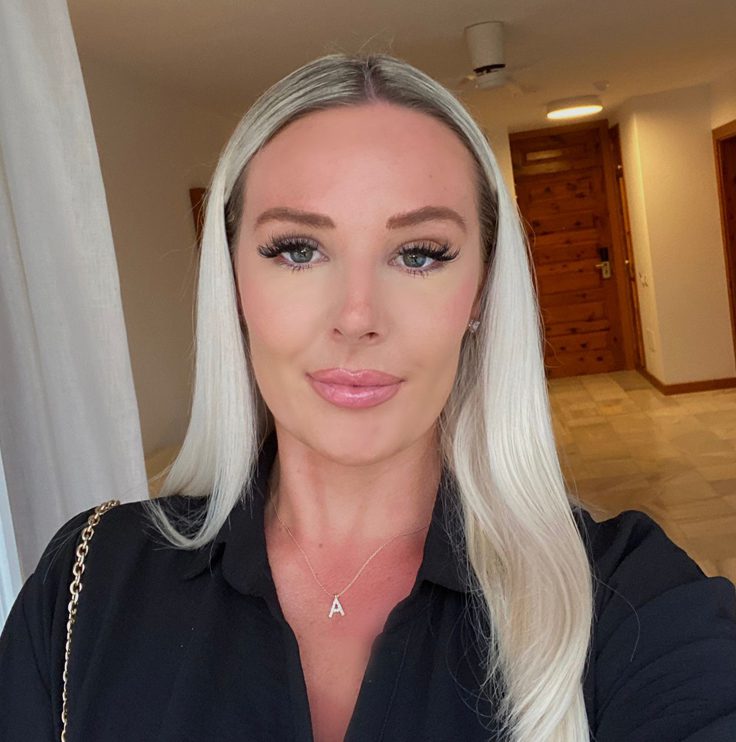 Abbey Blackwood
Marketing Manager
Lytham born and based, Abbey has 8 years of experience in marketing and has gained a wealth of knowledge, both online and offline. She is passionate about all things social media and loves putting on her creative cap.
When she's not creating content, you can find her travelling, going for runs along the Lytham coastline and cooking up a storm in the kitchen.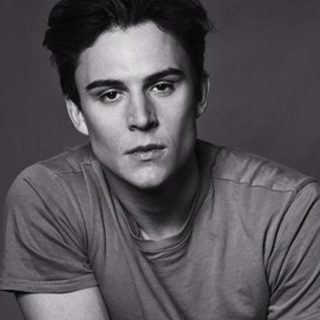 Harvey LD
Ambassador
Manchester made, and London living – Harvey joins our team as an Ambassador.  After living in Amsterdam for 5 years,  Harvey is based in central London and he is our brand ambassador. Harvey is ambitious and grounded, an avid and active singer/songwriter, an accomplished model and actor. This all-round incredible guy is well travelled and wordly. When he is not searching for singles, he loves to travel, he also loves cooking and taking the stroll through the mountains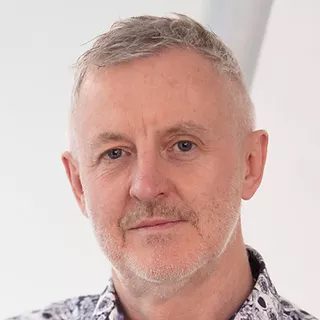 Paul Fawley
In-House Photographer
Throughout his expansive career as a commercial photographer, Paul followed his camera around the world, exploring Europe, India, China, Dublin and the UK.
A talented photographer and expert shoot director with an eye for detail, his demeanor instantly puts clients at ease. Paul works with clients to finalise photoshoot locations and outfit choices, working alongside our stylist to create astounding bespoke images.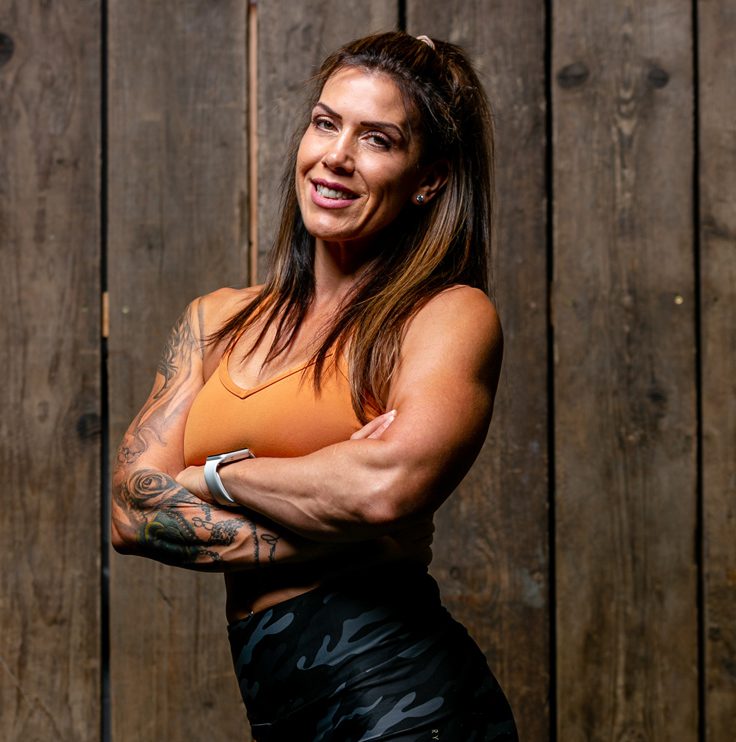 Angie Wilkinson
Personal Trainer
Sport and fitness have been a part of my life from as early as I can remember. Born and raised in Manchester, the eldest of four children, I ran my first half marathon aged 13 around a hilly course in the countryside. I danced, was a county swimmer, a cross country runner and excelled at all sports at school.
After school I played tennis and basketball for Glossop Ladies, age 14 and threw Javelin for Stretford Athletics. I trained as a Personal Fitness Instructor in 2006. Gained my sport & science BSC in 2013. And have been training clients since 2007.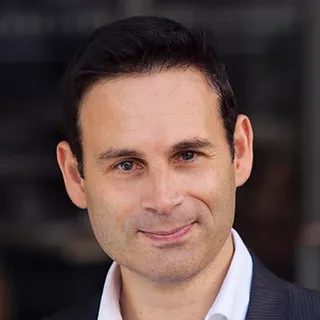 James Preece
Dating Coach
James is one of the UK's leading Dating Experts and Dating Coaches. With over ten years of industry experience, he has helped tens of thousands of men and women find love, build confidence and improve their relationships.
He is a regularly featured expert in top UK and international media including the Independent, Cosmopolitan, OK Magazine, Men's Health, Eharmony, The Sun, Universal Pictures.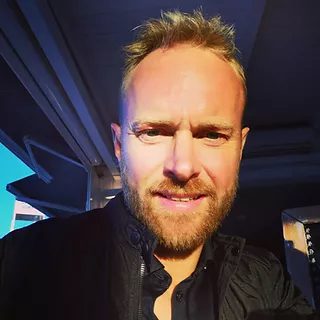 Lee Dinsdale
Strategy Coach
Lee's invaluable experience as a former stockbroker, finance professional, and prospective MBA aids our client base of entrepreneurs, business owners and professionals seeking his perspective on business growth strategy, enhanced mindset and sense of purpose.
Lee is a Master Practitioner in NLP, Advanced Hypnotherapist, Level 5 in Coaching and Mentoring and is currently earning his MBA at Salford University.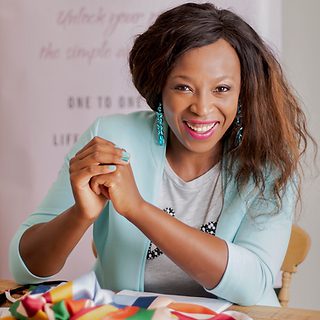 Natasha Diskin
Personal Stylist & Wellbeing Coach
Natasha blends expertise in personal styling and psychology, as an Accredited Cognitive Behavioural Therapist, to empower clients with a confidence-boosting radiant glow.
Affectionately known as 'The Queen of Style', Natasha collaborates with clients to curate elevating outfits, from dating to everyday style. Her distinctive approach merges style and psychology, enabling women to feel irresistibly confident. To overcome style-related limiting beliefs, Natasha believes in dressing authentically.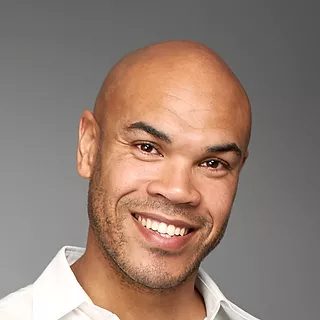 Nick Hems
Image Consultant
Nick is renowned for his ability to combine the power of style and appearance, creating new opportunities for clients. Nicknamed the 'Hitch of Styling', he helps clients embark on a style makeover that transcends inner boundaries. Flexible and adaptable, wIth an emphasis on function over fashion, he offers clients the added flexibility of working together online or from home.
Nick has been featured in The Telegraph, on BBC Radio and has trained stylists at major highstreet fashion brands around the UK.