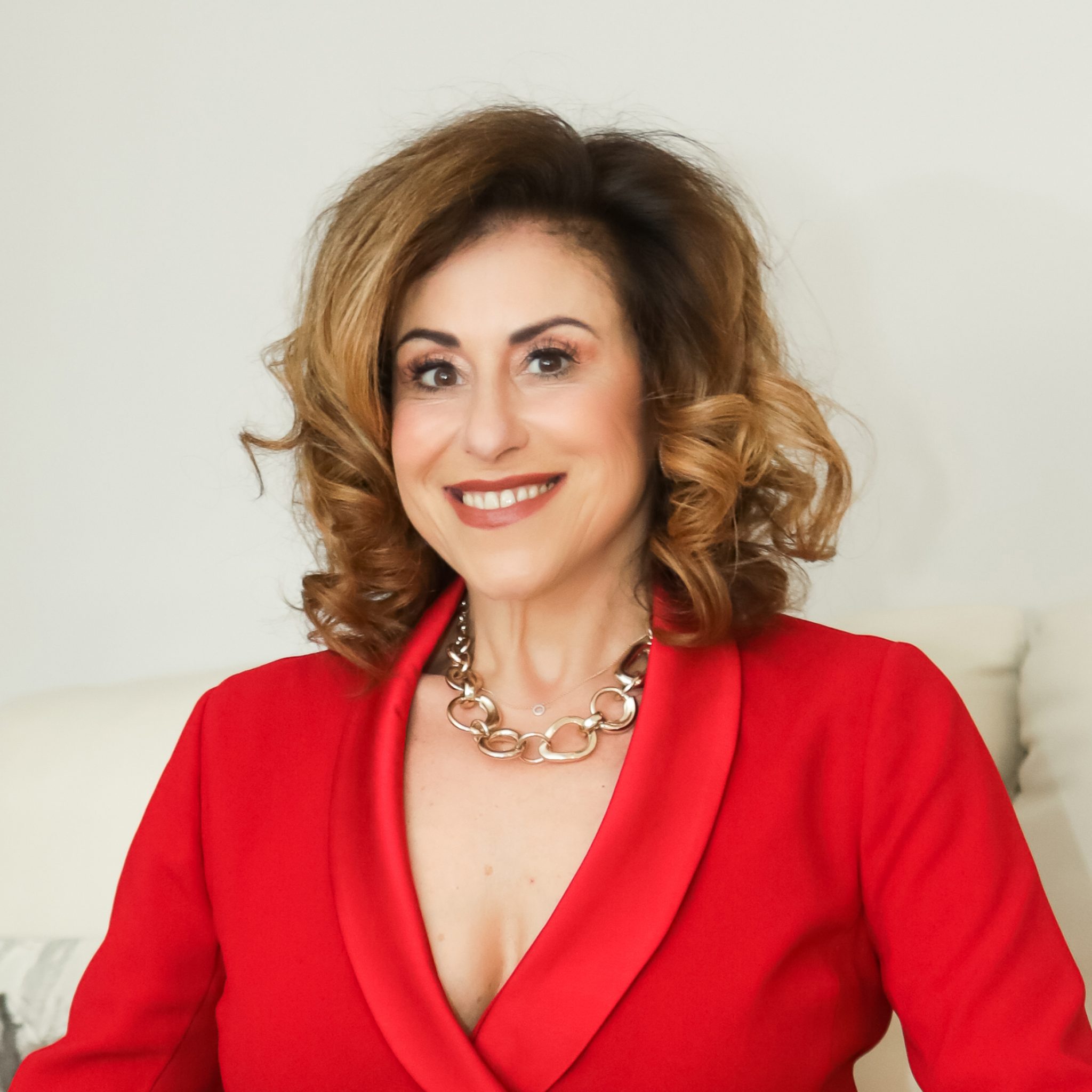 Lara Besbrode
CEO / Senior International Matchmaker
Award-Winning and MMI-Certified International Matchmaker Lara Besbrode is the founder of The Matchmaker UK. Following a successful 30 year career in PR and marketing, she reimagined her passion for people and networking, creating her own exclusive matchmaking service in the process.
Lara takes an interdisciplinary approach to matchmaking, masterfully blending her skills and collaborating with UK and international matchmakers to find the most suited match.
No stranger to the realm of love, dating and relationships, Lara is intimately familiar with the intricacies of her calling. Lara approaches each matchmaking engagement with a vibrant aura of passionate energy and empathy.
Lara is a regular guest as Dating Expert on TalkRadio, BBC News & Radio, Real Housewives of Cheshire and MTV Catfish UK. She often makes global media appearances on television networks in the UK and US.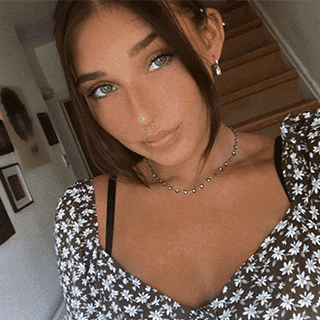 Phoebe Kroll
Head of Operations / Matchmaker
As Head of Operations, Phoebe oversees end-to-end business administration at The Matchmaker UK, ensuring clients benefit from a seamlessly integrated client experience.
At the helm since business inception, Phoebe is intimately familiar with the intricacies of our service, greatly enhancing the flow of daily operations.
Phoebe is highly creative, known for creating eye-catching campaigns. She excels at thinking outside the box and finding innovative solutions.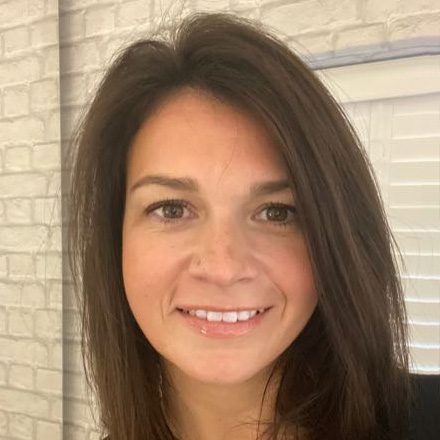 Kate Morris
Matchmaker
Kate has over a decade of experience working in the recruitment industry, gaining transferable skills and building strong relationships with her peers and clients, this paired with her training here at The Matchmaker UK and her passion for helping others find long lasting relationships means she is fully equipped to help you find your perfect partner.
She loves to socialise and has a keen and genuine interest in others, listening intently to help build strong relationships while always committed to delivering amazing customer service allowing her to leave a positive and lasting impression.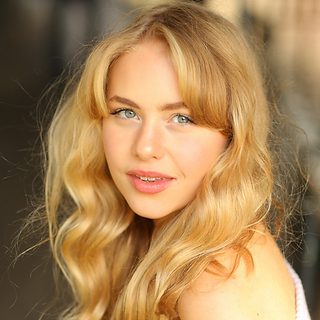 Eve Gordon
Matchmaker
Driven by a passion for people, communication and relationships, Eve holds a firmly established role as Matchmaker, working in tandem with Lara to curate exceptional experiences and outcomes for clients.
Nottingham-born and London-based, Eve brings over 10 years of experience from the film and television industry, where she gained invaluable insight into the world of meaningful, cross-collaborative relationships.
Eve has a genuine passion for helping people and building relationships. With her background in acting she has a wonderful listening ear and is a good communicator and she works closely with our clients on a day to day basis.
She is passionate about what she does and is ambitious in her search for finding others love.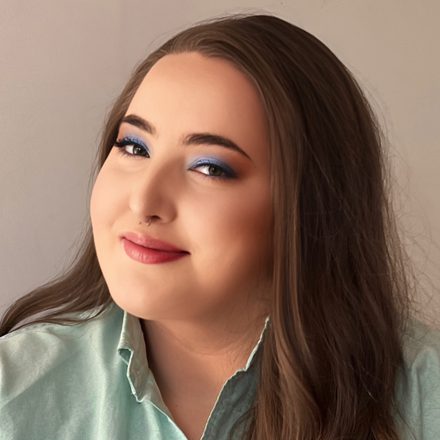 Florence Brennand
Head of Sales
Over the last 6 years, Florence has dedicated her time to leading sales teams in the UK, collaborating with renowned global brands. At the age of 20, she achieved the distinction of becoming the youngest Sales & Customer Relations Manager within one company. In this role, she assumed the responsibility of overseeing a team of 24 sales agents on-site, all while navigating the challenging circumstances posed by the pandemic.
During this time, Florence learned that resilience is crucial for success in sales and is dedicated to providing outstanding sales experiences for all inquiries.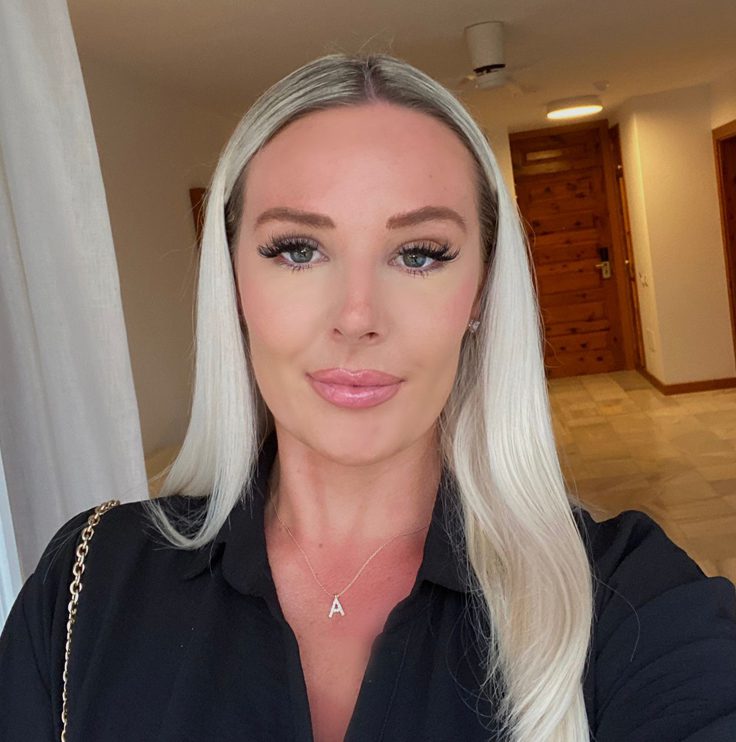 Abbey Blackwood
Marketing Manager
Lytham born and based, Abbey has 8 years of experience in marketing and has gained a wealth of knowledge, both online and offline. She is passionate about all things social media and loves putting on her creative cap.
When she's not creating content, you can find her travelling, going for runs along the Lytham coastline and cooking up a storm in the kitchen.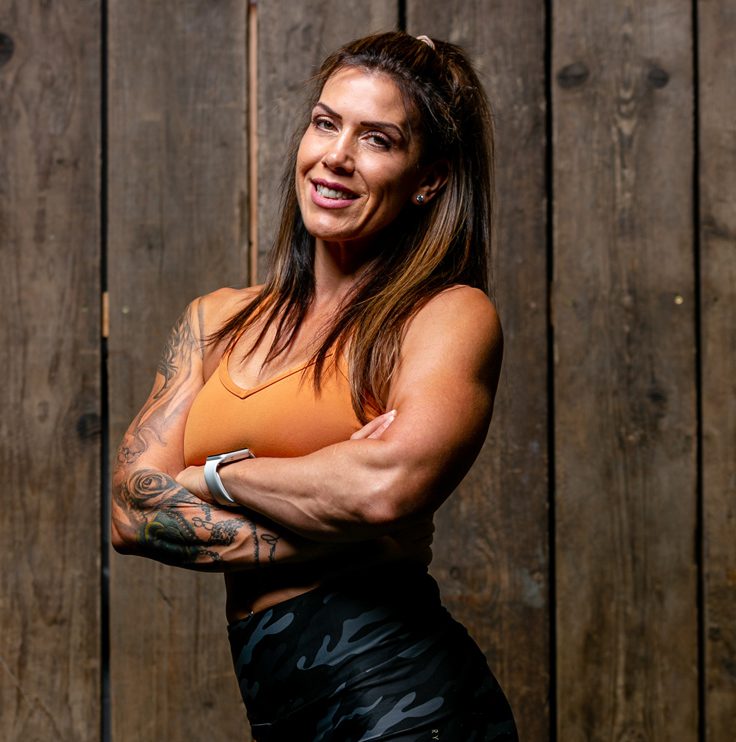 Angie Wilkinson
Personal Trainer
Sport and fitness have been a part of my life from as early as I can remember. Born and raised in Manchester, the eldest of four children, I ran my first half marathon aged 13 around a hilly course in the countryside. I danced, was a county swimmer, a cross country runner and excelled at all sports at school.
After school I played tennis and basketball for Glossop Ladies, age 14 and threw Javelin for Stretford Athletics. I trained as a Personal Fitness Instructor in 2006. Gained my sport & science BSC in 2013. And have been training clients since 2007.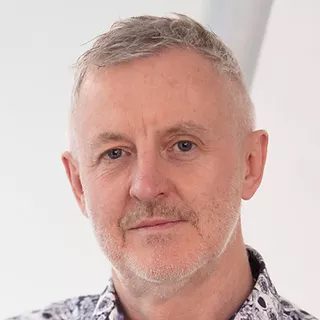 Paul Fawley
In-House Photographer
Throughout his expansive career as a commercial photographer, Paul followed his camera around the world, exploring Europe, India, China, Dublin and the UK.
A talented photographer and expert shoot director with an eye for detail, his demeanor instantly puts clients at ease. Paul works with clients to finalise photoshoot locations and outfit choices, working alongside our stylist to create astounding bespoke images.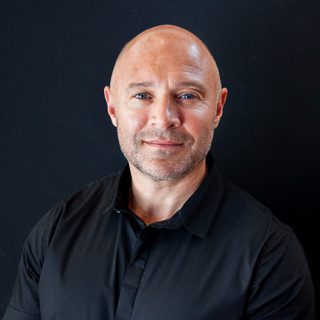 John Kenny
Dating Coach
John is a Relationship Empowerment Coach, Author, Documentarian and Podcast Host. Having lived a life full of self-destructive behaviours and attracting difficult relationships, he now coaches people to attract and create the healthiest relationships possible. 
He has worked with thousands of clients over the past 15 years and has helped them to live the life they choose, rather than the one they felt they should or were destined to. He is part of our Dating coach team.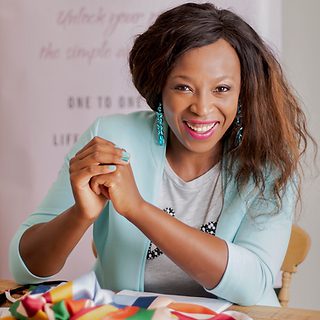 Natasha Diskin
Personal Stylist & Wellbeing Coach
Natasha blends expertise in personal styling and psychology, as an Accredited Cognitive Behavioural Therapist, to empower clients with a confidence-boosting radiant glow.
Affectionately known as 'The Queen of Style', Natasha collaborates with clients to curate elevating outfits, from dating to everyday style. Her distinctive approach merges style and psychology, enabling women to feel irresistibly confident. To overcome style-related limiting beliefs, Natasha believes in dressing authentically.